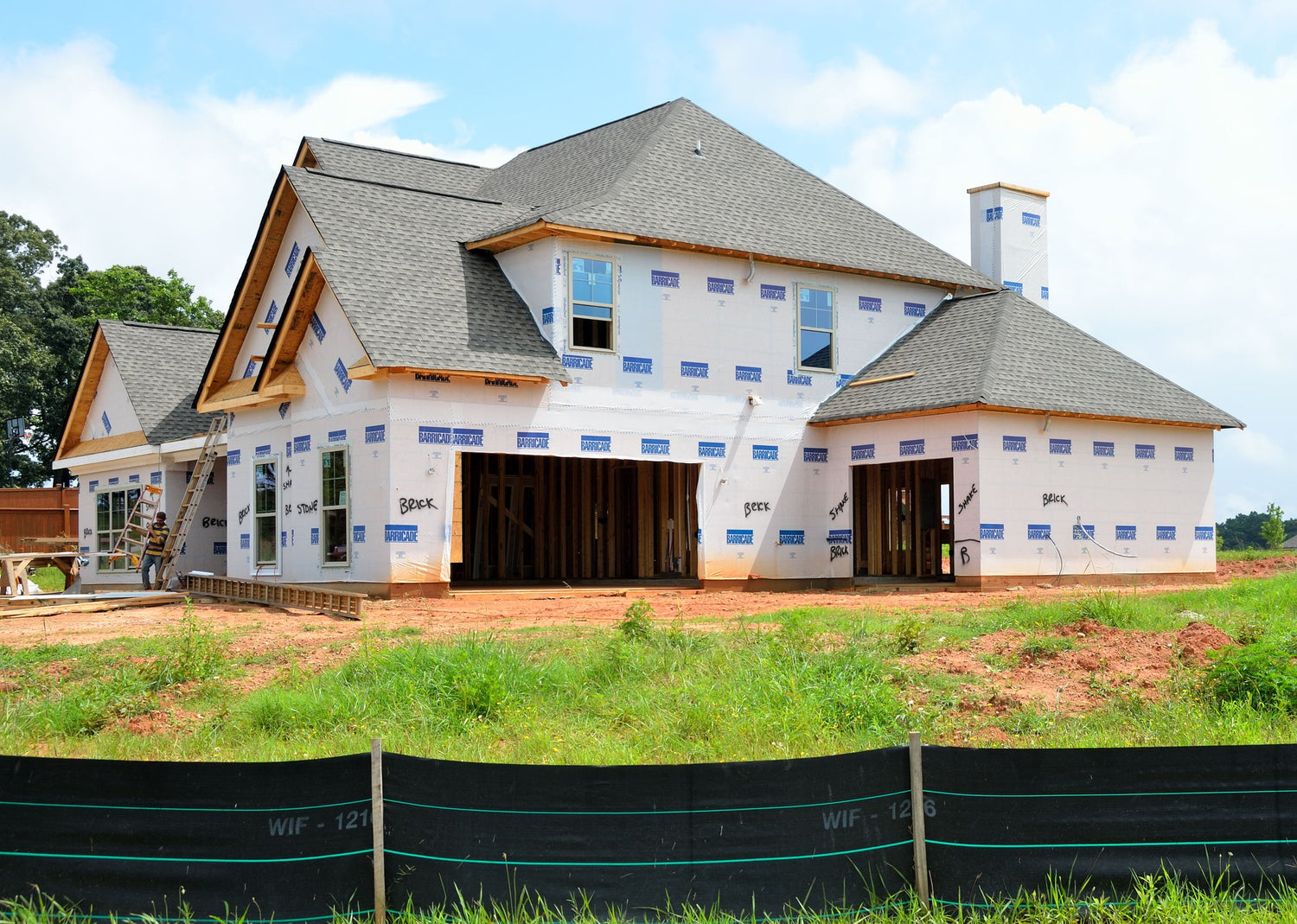 Builder Selections
Has your builder or contractor recommended you to select tiles from us? Don't feel like coming into the store? No problem, click the collections below to view all the available tile, vinyl, carpet and engineered wood that are available for you to select from within your allowance. If you have any questions or would like to make a selection you can contact our inbox at grecotile@yahoo.ca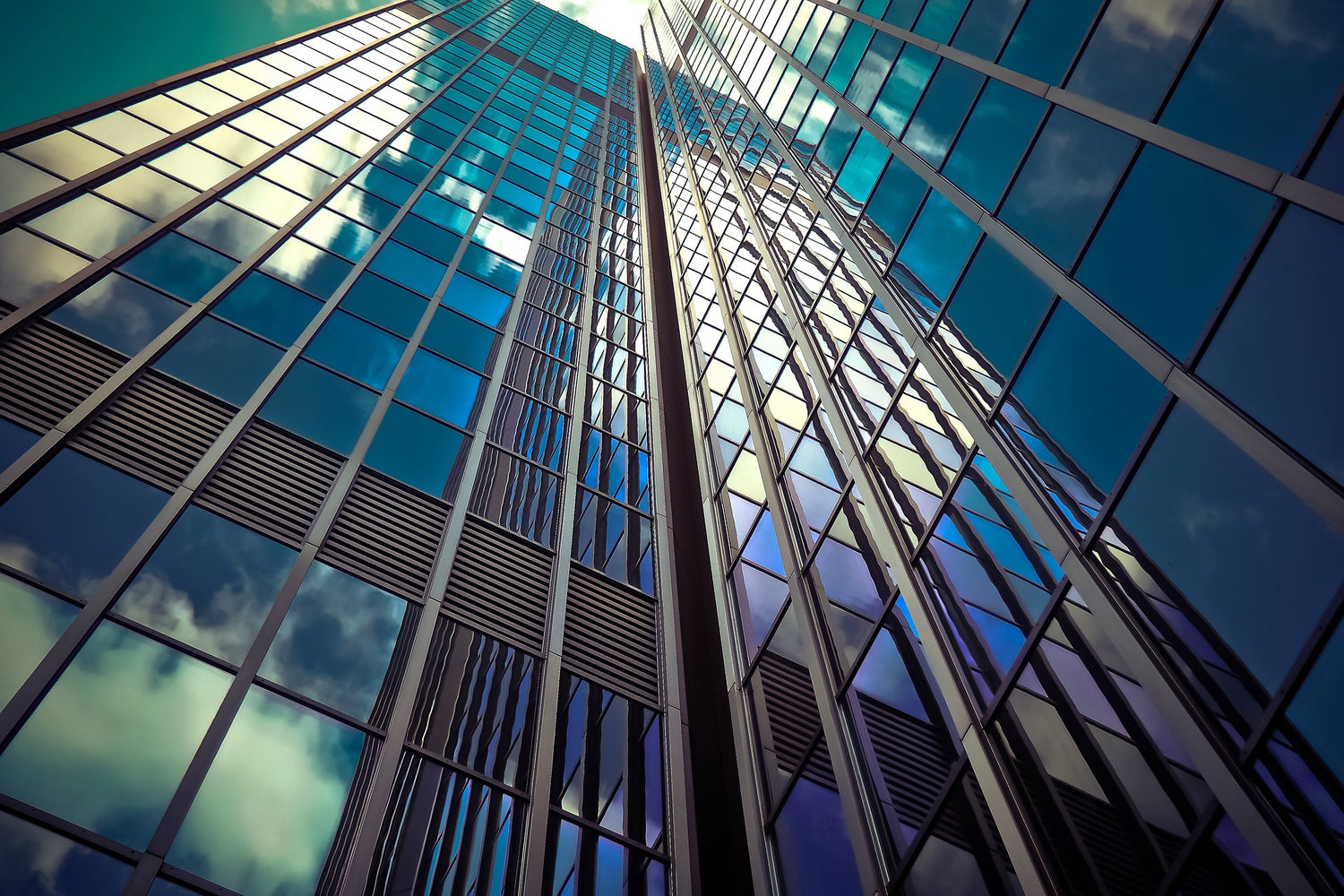 Commercial Projects
Looking to have us work on one of your commercial projects? Feel free to contact us to work directly with one of our specialists.
Types of commercial projects we have had the pleasure of working with include:
- Franchise Restaurants
- Apartment Buildings
- Gyms and Rec Centers
- Gas Stations
and more!
Email Us